Wherever you are, there's a loan officer ready to assist you.
KEEP REPAYMENT SIMPLE
We have everything you need. Use our mortgage calculator to get an idea of what your monthly payments will be. Easily make your mortgage payments online, quickly and securely.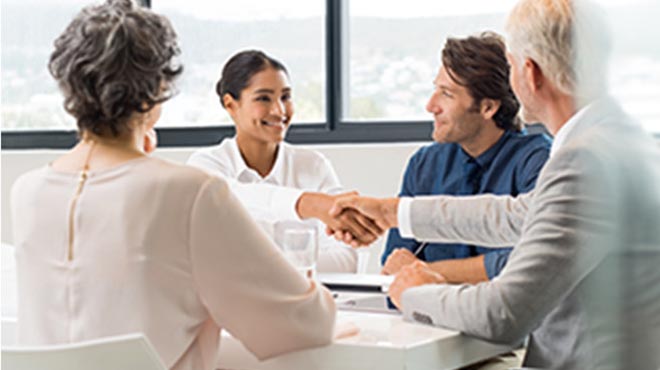 If you love serving your community, consider coming to work with us!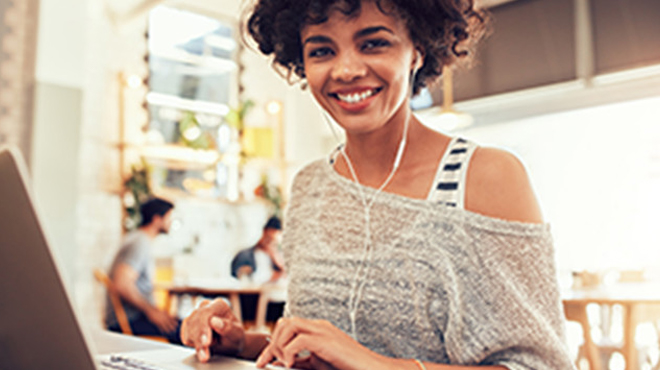 We'd love to hear from you! Reach out to us with any questions, comments, or feedback.